Our Research & Development
At Komal Texfab quality is of prime concern, and it is one of the most important key in our success.
We concentrate on research and development in textile industry. Our intention is to improve the quality of fabric, to achieve lower cost of production,
optimum quality of products and higher mill performance levels through R&D projects, knowledge Based Pc-programs and Management Systems and innovative Textile Testing Equipment.
It is through this department that we will be ready to meet the challenges of the future, by conducting various experiments and applying new techniques for the creation of innovative, new fancy items.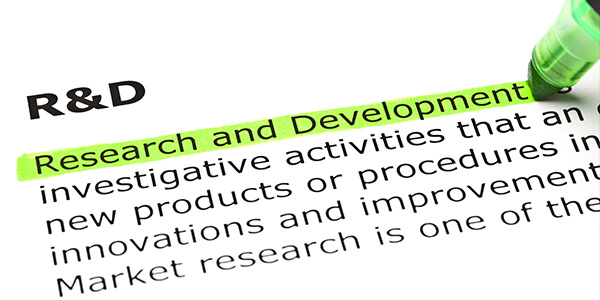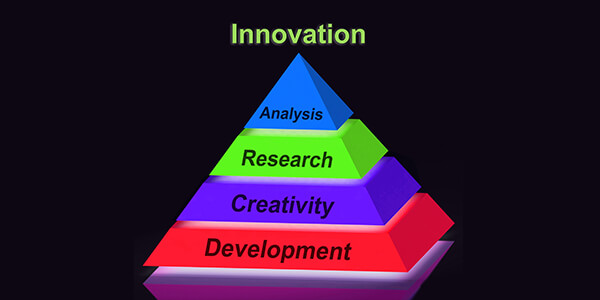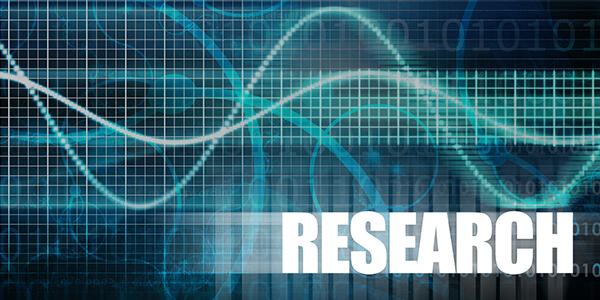 Product Design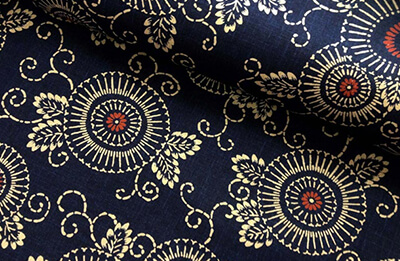 Designing is an integral part of our process in our business.
We have a well maintained design studio at our work place with latest techniques and designing software's.
The Design Studio is managed by a team of designers and technocrats from well known institutes like NIFT, NID, NIFD, etc.
Our designers develop new and most updated designs of garments in trend and also according to the buyer's requirements.