Welcome To Komal Texfab
Komal Texfab holds a position of India's one of the leading Process House of Knitting, Dyeing & Printing, right from its inception in year 1981.
Over next 3 years we will reach a turnover of INR 500 Crores and presently having a Capacity of 750 tonnes per month. These figures show our tremendous success and brisk growth.
Our legacy based on ingenuity, vitality & authenticity leads to celebrate progressive and independent thinking. This all together help us to go ahead for forward integration from garmenting to retailing.
We can proudly say that as a vertically integrated proficiently managed unit of Yarns to Garmenting at one floor we are providing One-Stop Solution from Dyed / Printed Fabrics and Readymade Garments globally.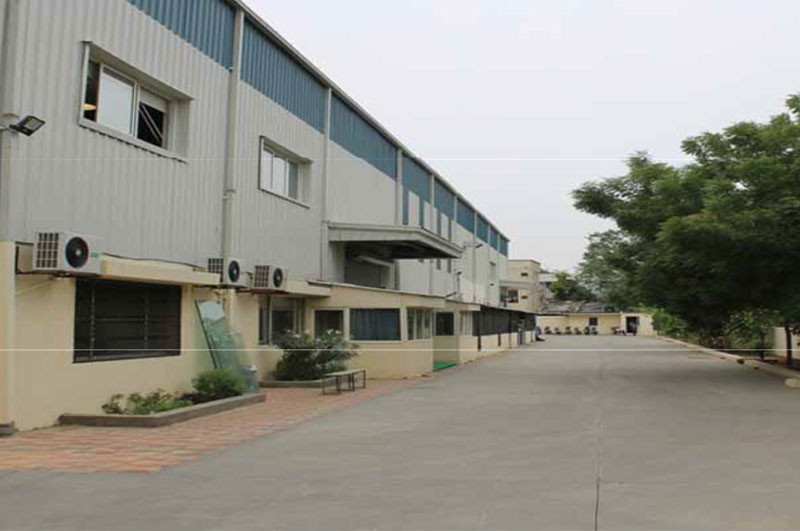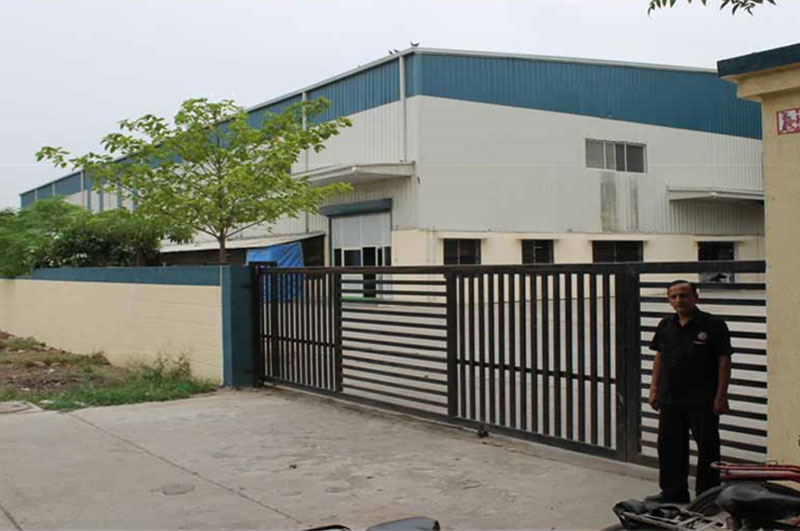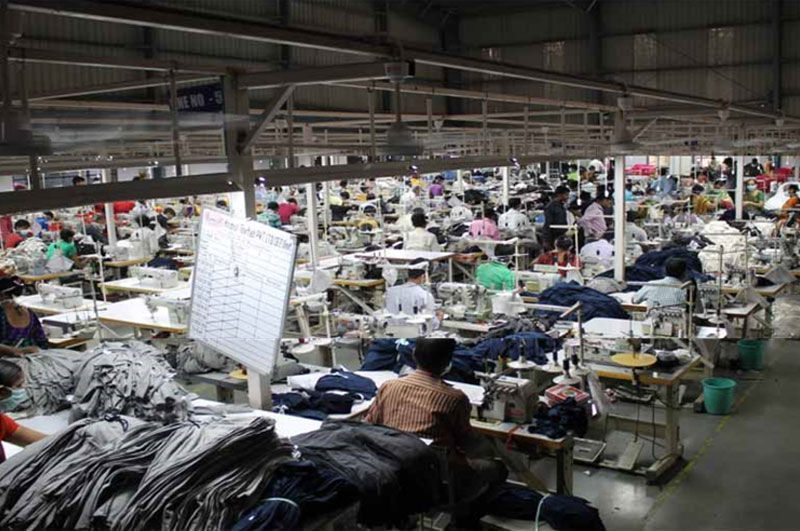 Our clientele includes most of the domestic and world class renowned brands, which are inspiring, renewed sense of individuality and freedom in fashion industry, and we are catering to their needs in all best possible ways. This shows our spirit of constant adventure…
A seed sown in 1981 as a small hand printing unit at Ahmedabad, has fully flourished today into a global business conglomerate with strong presence in domains like Knitted Fabrics & Printing (Komal Tex Fab Pvt Ltd), Garmenting (KTF Fashion Pvt Ltd, Komal SEZ, Komal Worldwide Ltd ) & Electro-Automization Technology (Komal Electro-Tech Pvt Ltd)
Our Vision & Mission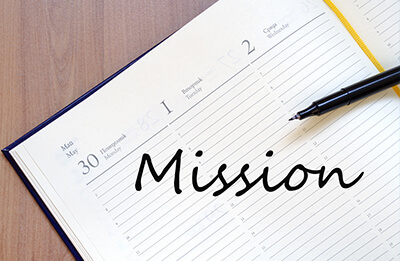 To be a leading textile solution provider enterprise across the domestic and global markets by exceeding customer expectations…

We are offering custom-made value added services and solutions to our customers.


We are in continuous process to explore the untapped potential markets & products.
We initiate and maximize people's growth.
To be an establishment guided by principles.
To be an ace superior in Global Textile Industry.
We will surmount acquiescence and global quality standards.
To be a moralistic, transparent and trustworthy establishment.